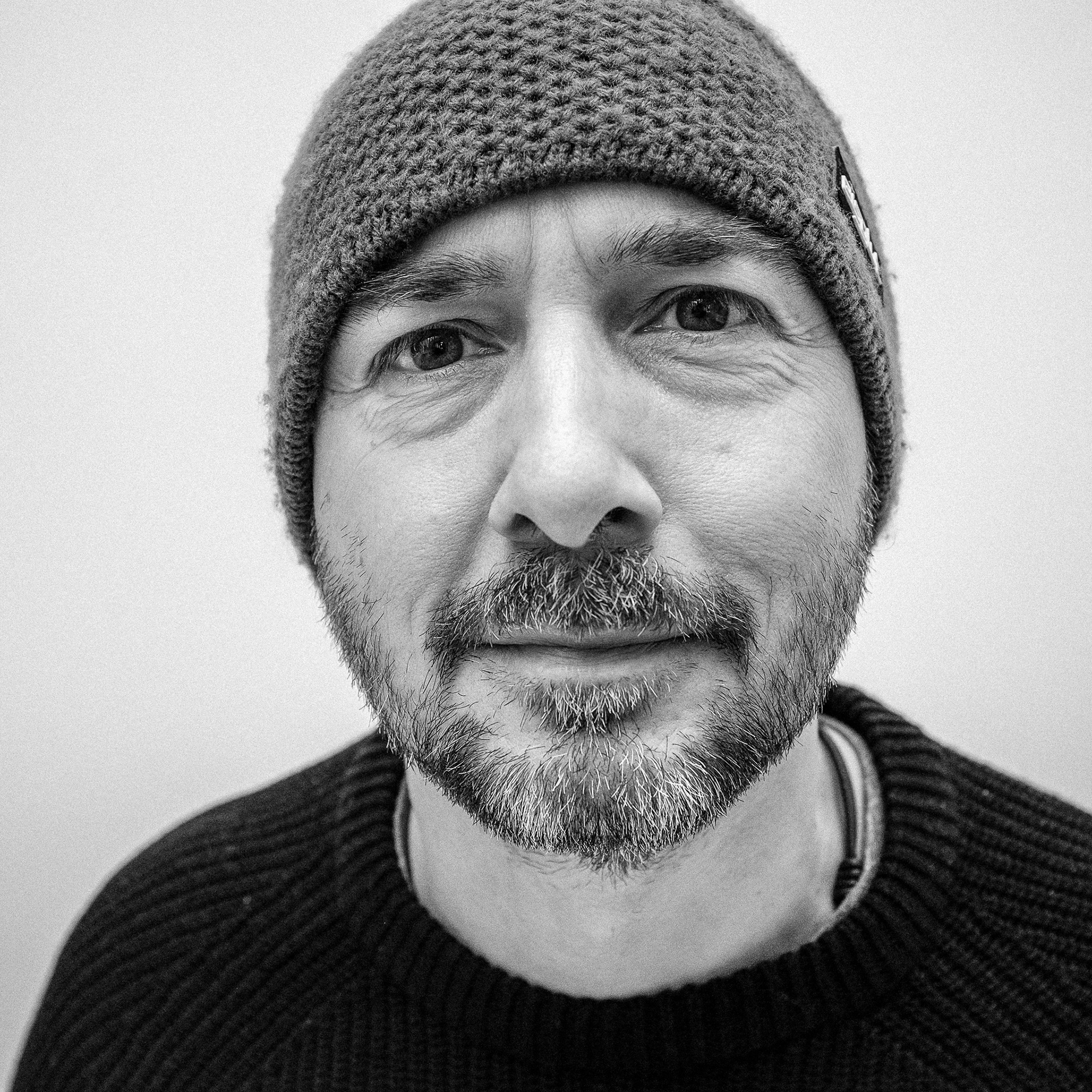 Hi, I am Fred, I started shooting pictures in 1985 and never stopped.

In 1993, I set up as a freelance photographer and have been working in the fields of advertising, press and corporate.
Following my passion for motorcycles, in 2009 I started the Stay True project, a visual exploration of the motorcycling world, which evolved into a Zine, you can check it online here.
Nowadays I am mostly shooting for myself, in constant search of the essential.
I love to meet awesome people and discover amazing places, photography is my perfect excuse and my way of sharing my experiences, my impressions.
Based in Belgium, traveling the world when I can.
If you like what you see, you can buy me a coffee ;)
​​​​​​​

Clients and publications : Publicis, Bozell Wymans, DDB Needham, Belga news agency, Cafe-Racer magazine, Desmo magazine, Singapore Airlines, Gestalten - The Ride and The Ride II, Bike-Exif, Silodrome, Emakina, Universum, Aka Moon, Iron and Air, Ride Free, Moto-Navi, l'Eventail, Spirit-Catcher, Joshua, Snap magazine, Flair magazine, Victoire magazine, Aubergine management ...